Multi-purpose Buildings are used by public institutions, municipalities and investors for various purposes.
We offer you a boutique service from contract to delivery for prefabricated, container, light gauge steel and structural steel buildings.

Get a quote, our offer is created within 24 hours.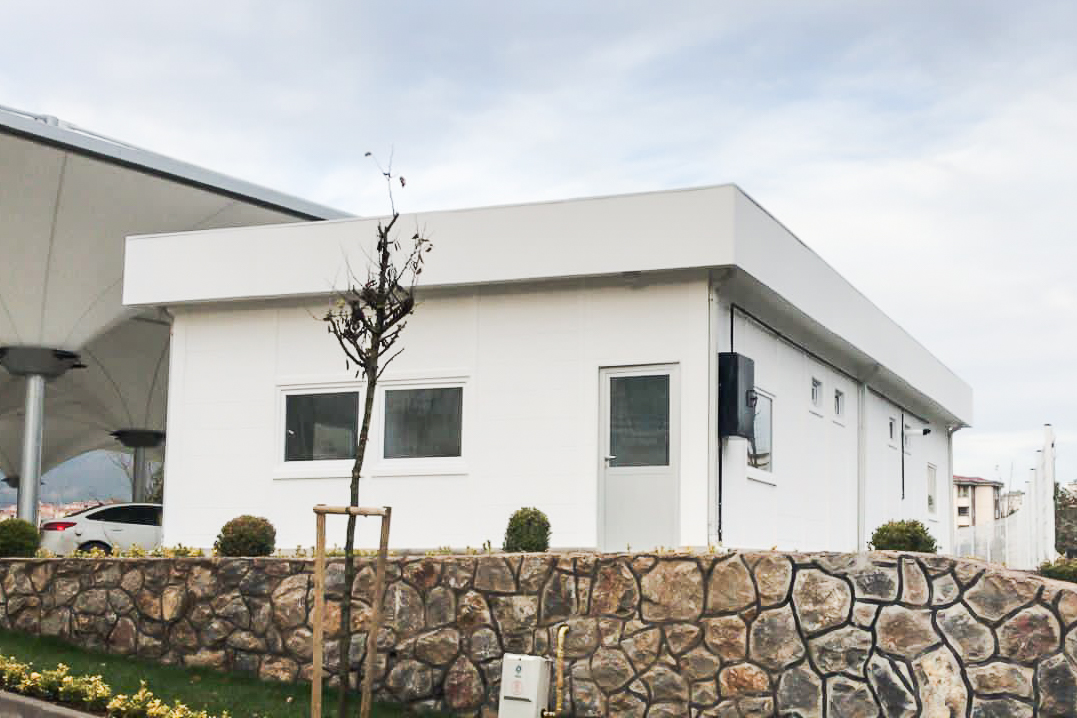 Multi-purpose buildings are preferred for permanent and long-term use. Public institutions, municipalities and investors need multi-purpose buildings for various usage purposes. In recent years, the development and increased capacity in pre-fabricated building systems have made prefabricated, container, light steel and structural steel systems more preferred in the construction of multi-purpose buildings.
School, hospital, especially prestigious office and administrative buildings, permanent buildings such as sports facilities, social facilities, nursery, health center, factory, hangar, atelier are considered as multi-purpose buildings. Multi-purpose buildings built with prefabricated building systems are in an advantageous position in terms of cost and time, as they can be put into use very quickly and are much more economical than alternatives.
The flexible design offered by the light steel structure system offers significant advantages with its earthquake safety, construction speed and aesthetic application possibilities.
Multi-Purpose Buildings Types
Multi-Purpose Buildings Projects
Aterko, which produces solutions in the global arena with its experienced team, offers alternative solutions for all of the world.