Pre-fabricated houses are prefabricated house and more aesthetic and permanent light gauge steel houses.
We offer you a boutique service from contract to delivery for prefabricated, container, light gauge steel and structural steel buildings.

Get a quote, our offer is created within 24 hours.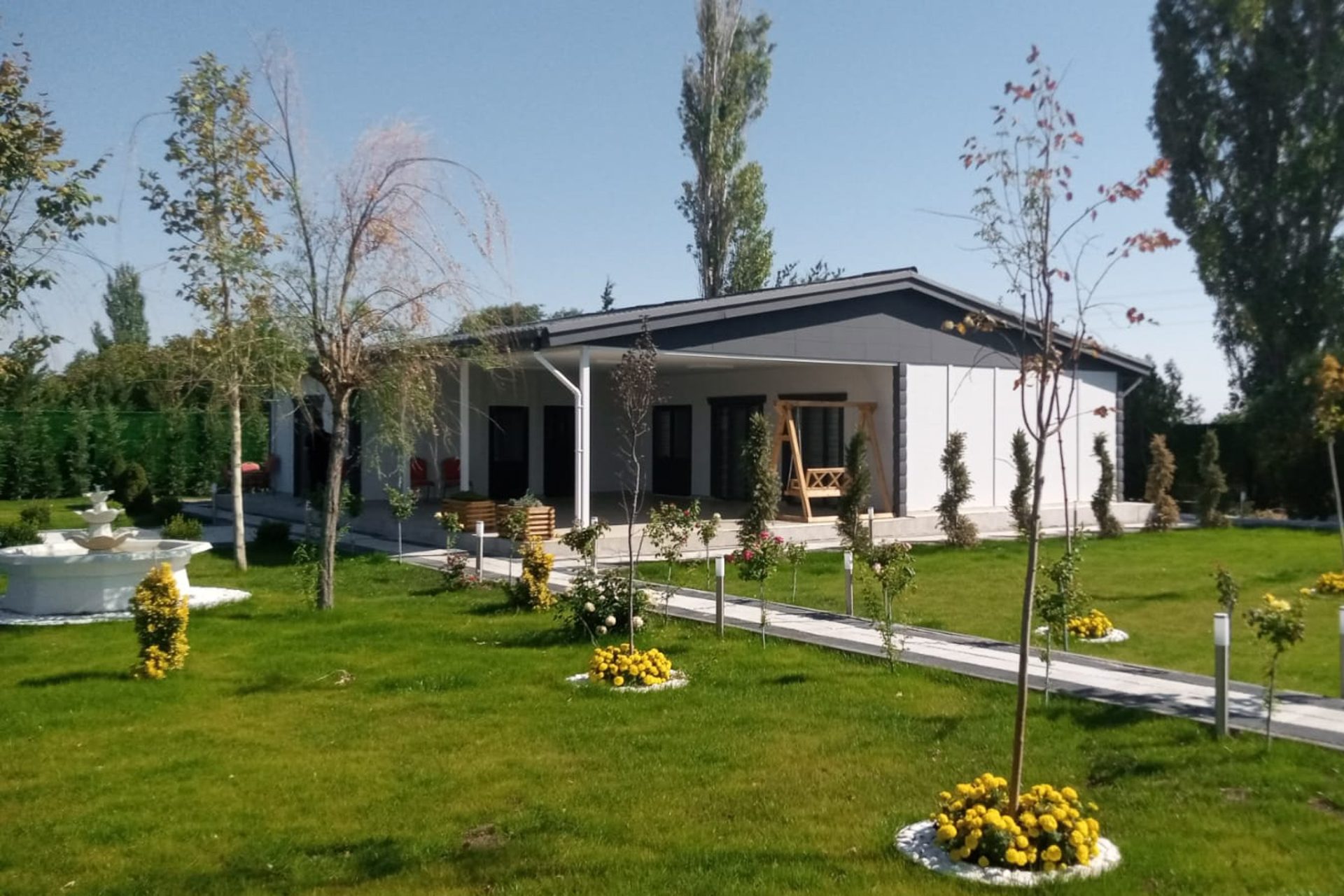 Prefabricated houses are known in the market as prefabricated house and light steel house which is more aesthetically and permanently preferred. Prefabricated houses built with prefabricated construction system or light gauge steel system are generally used as single or two-storey detached houses.
Aterko offers you prefabricated housing solutions that it has built in a short time and with conditions that do not shake your budget. You can have your new house without having to deal with the craftsman or construction work.
Prefabricated Houses Types
Prefabricated Houses Models
Prefabricated Houses Projects
Aterko, which produces solutions in the global arena with its experienced team, offers alternative solutions for all of the world.