Prefabricated buildings have numerous application areas from public and administrative buildings to worksite buildings.
Living containers are mostly preferred as dormitories and office buildings in construction worksites.
Light steel constructions are the technological structures preferred in permanent structures in many countries.
Structural Steel constructions are preferred for specific buildings and large span structures can be built with the structural steel.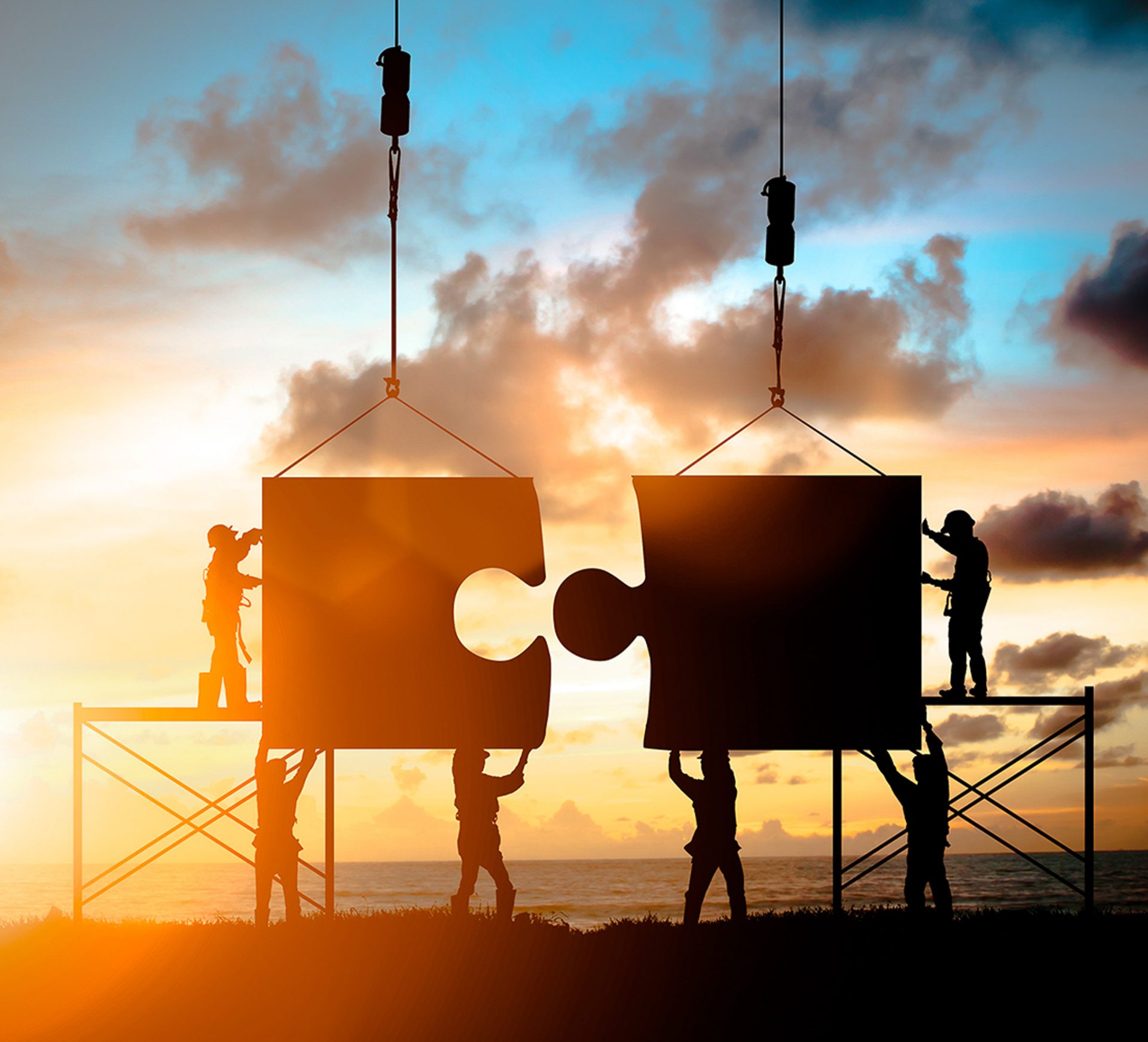 ATERKO
Prefabricated, Container,
Light Steel, Structural Steel.
Aterko was founded by professionals with 20 years of experience in marketing, production and application in the field of prefabricated constructions. It offers prefabricated buildings, living containers, light gauge steel buildings and structural steel constructions with high quality and standards. Aterko has an approach focused on the site of its customers at every stage of the solutions it offers.
Solutions
Aterko offers you high quality solutions.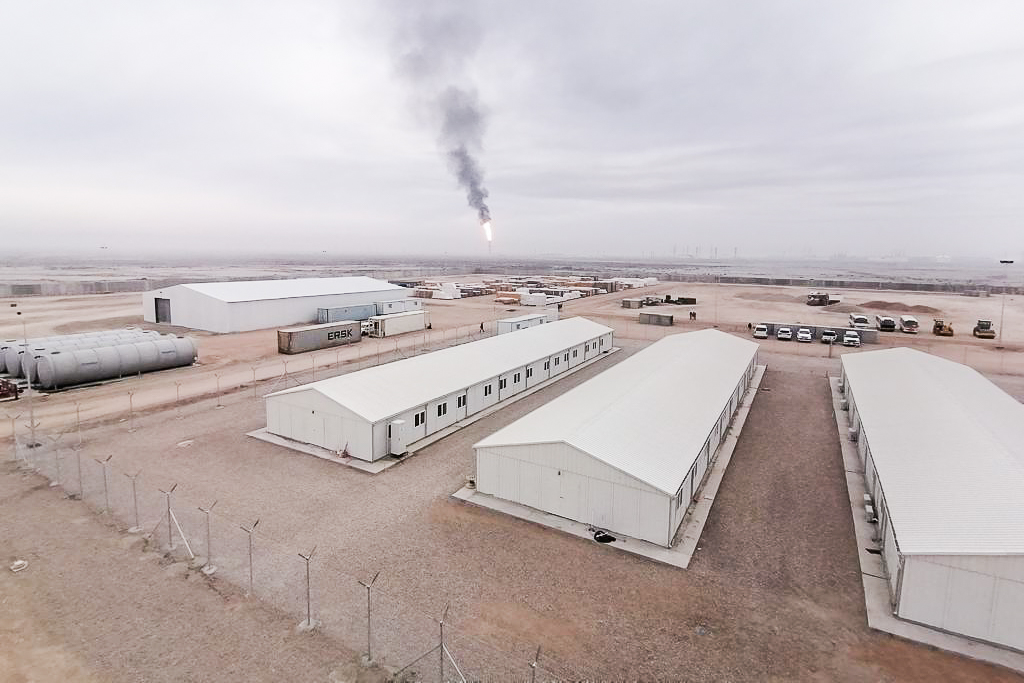 Worksite and Camp Buildings are buildings that are mostly used in the mobilization of all kinds of construction sites.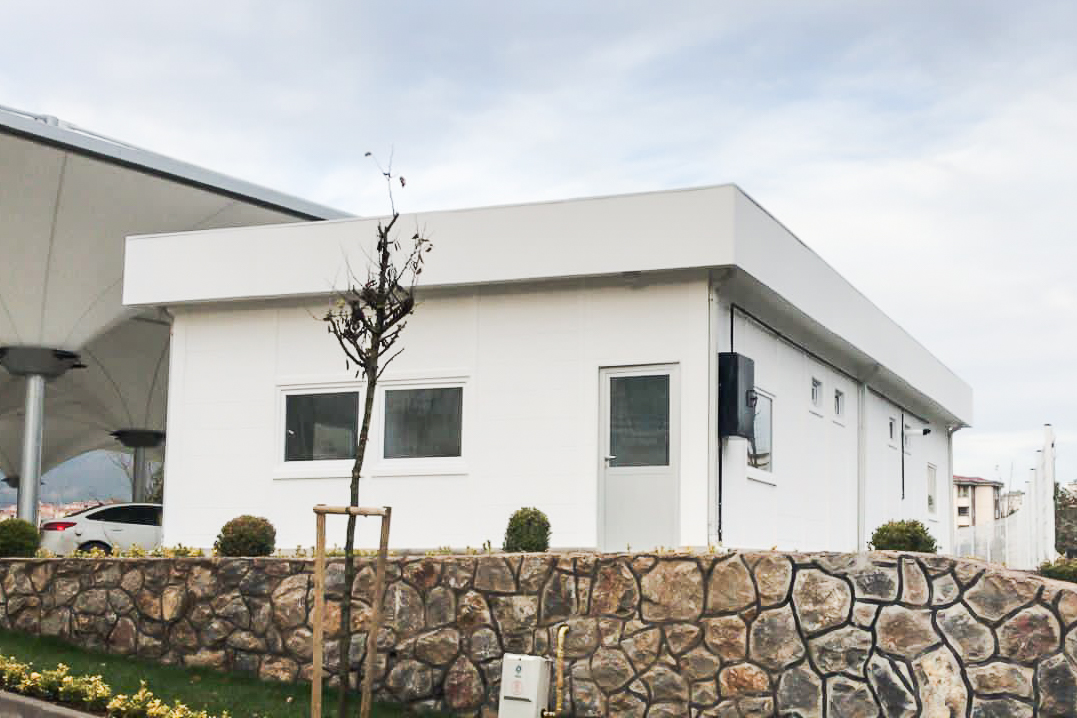 Multi-purpose Buildings are used by public institutions, municipalities and investors for various purposes.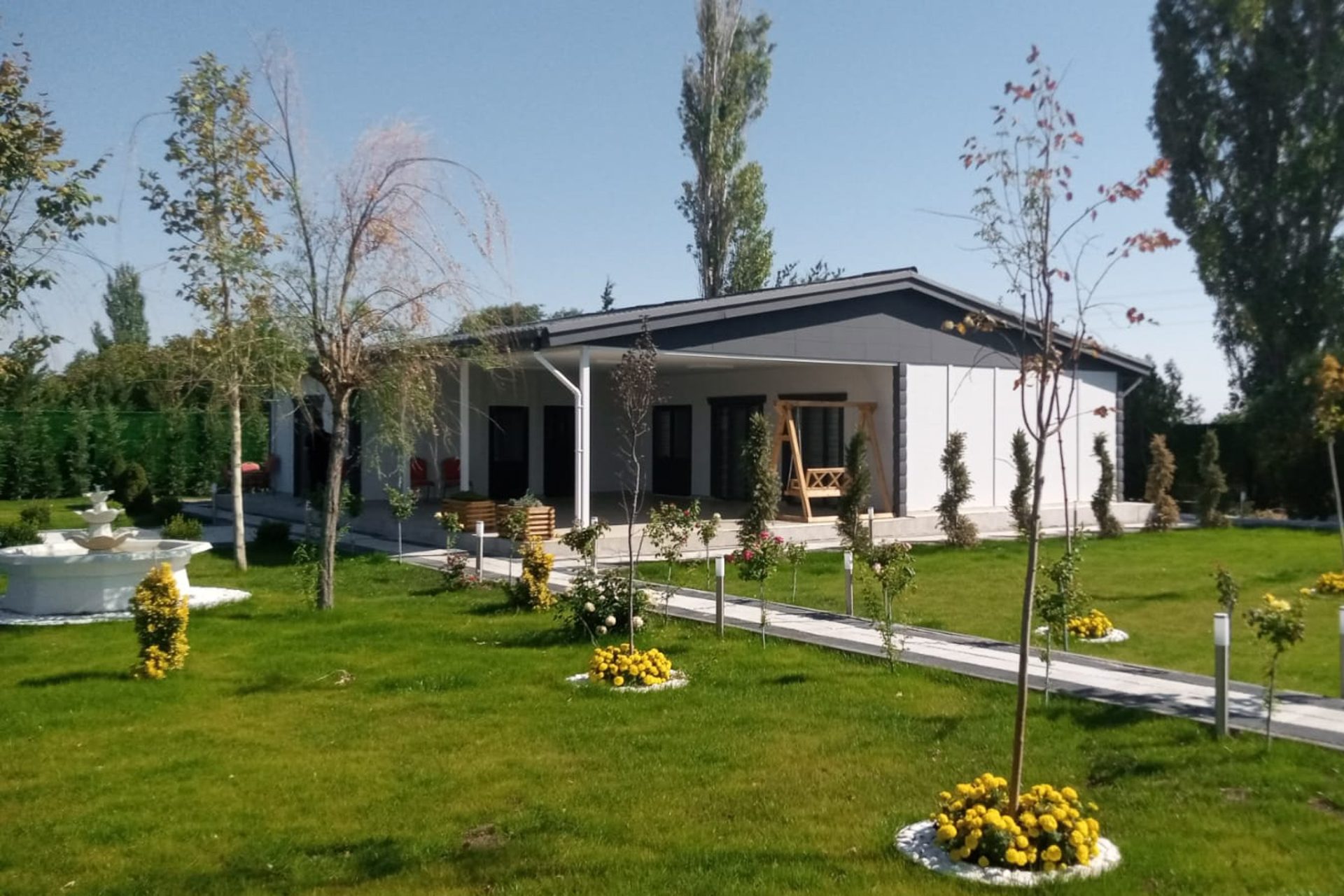 Pre-fabricated houses are prefabricated house and more aesthetic and permanent light gauge steel houses.
Latest Projects
Aterko, which produces solutions in the global arena with its experienced team, offers alternative solutions for all of the world.
structural steel (ton/ay)
PRODUCTION PLANT
Latest Technology and Large Capacity
ATERKO develops the most modern designs and productions with its teams who have all the knowledge of the sector. When do this, it ensures that the materials it uses are of high quality and meet all standard in best way.
Prefabricated Houses Models
News
The latest developments, innovations and information about us.
HEALTH, SAFETY AND ENVIRONMENT
Our buildings are reusable, reconfigurable and recyclable.