Aterko has registered its product quality and unique process management within the framework of international standards.
You must either modify your dreams or magnify your skills.
aterko offers you a unique customer experience.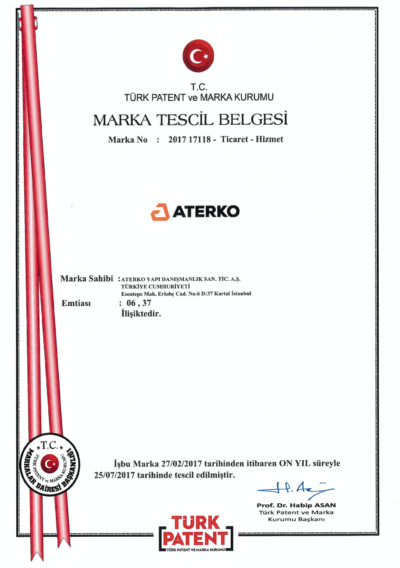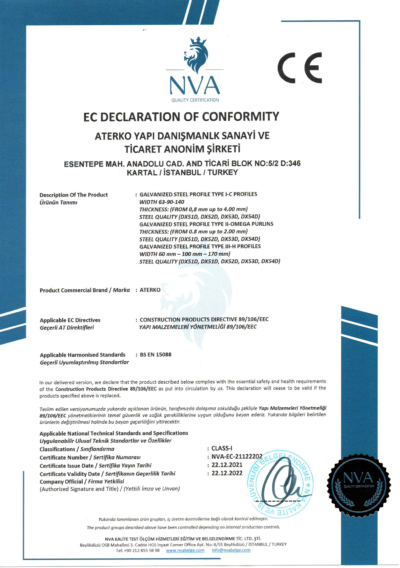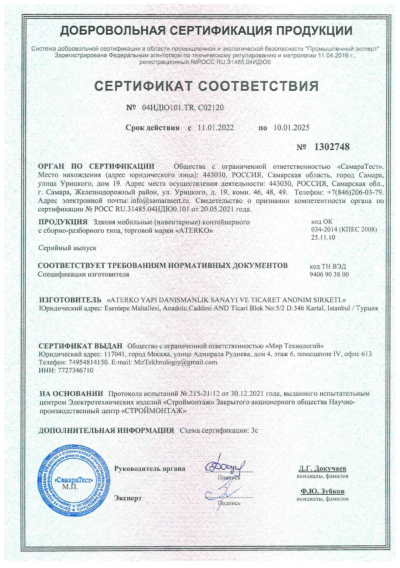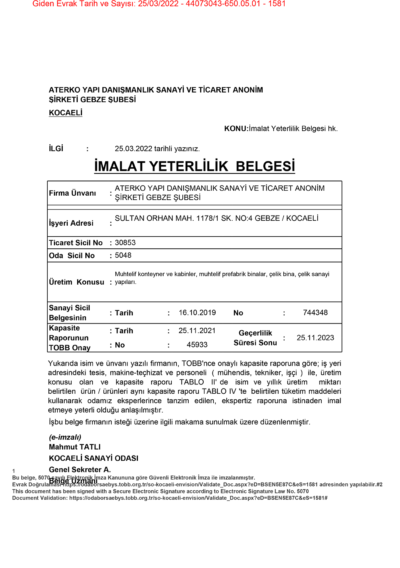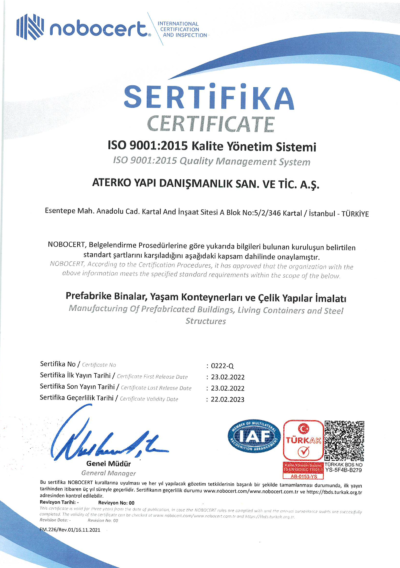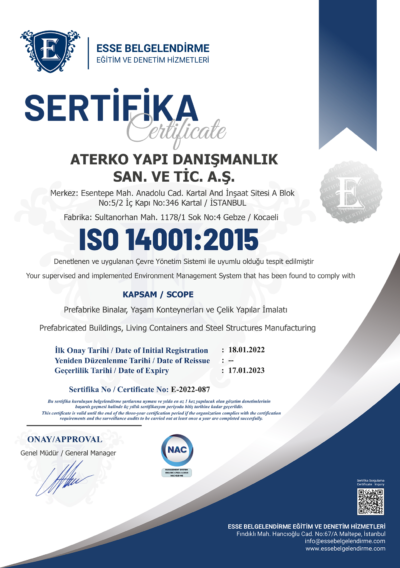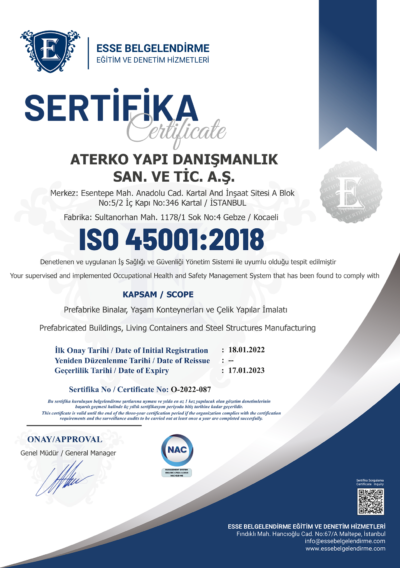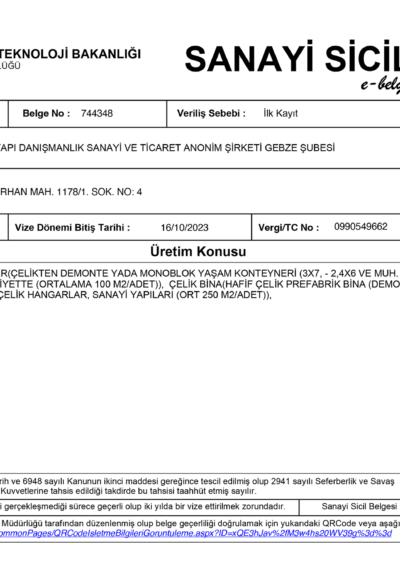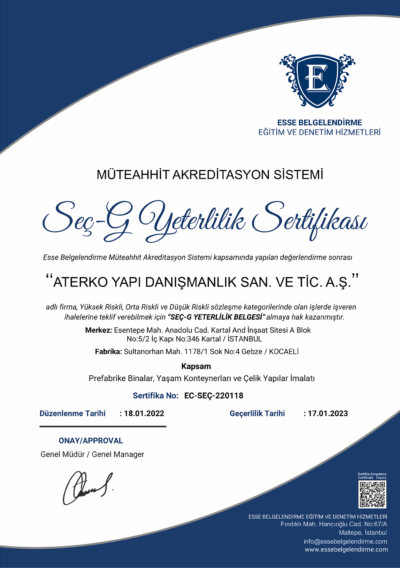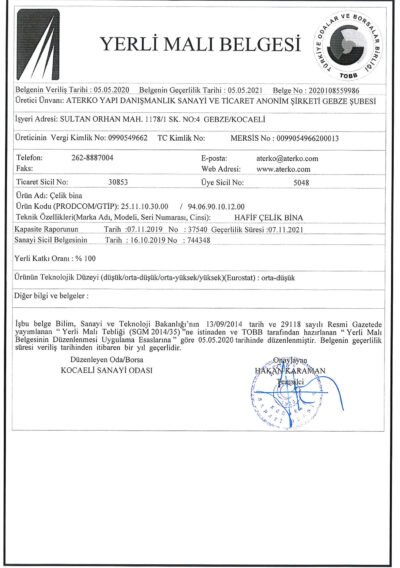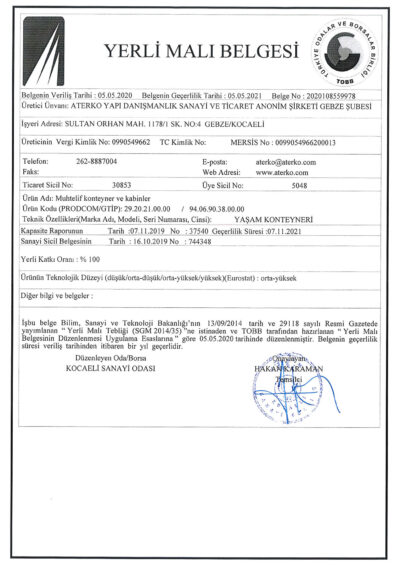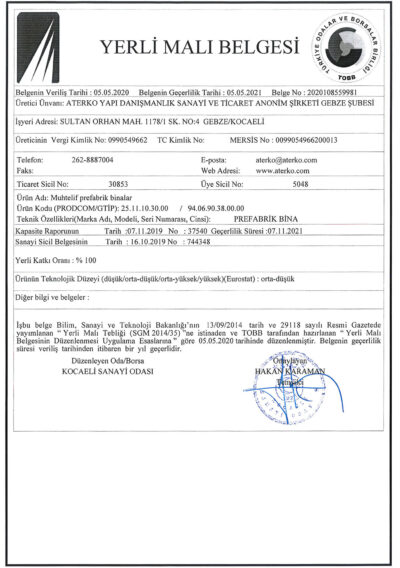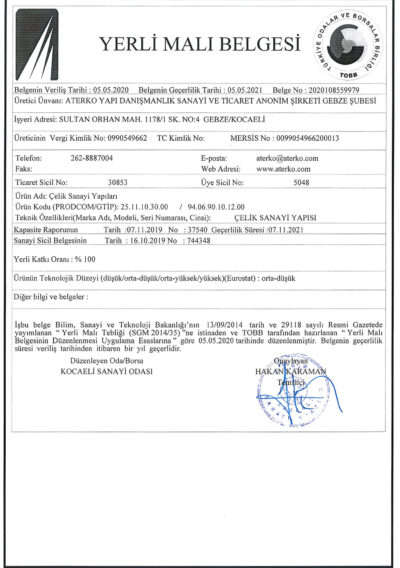 SOLUTIONS
Aterko offers you high-end solutions
Aterko has an approach focused on the site of its customers at every stage of the solutions it offers. It uses its high capacity production infrastructure, material quality, and technical possibilities on the constrution site with rational and very good planning.