Aterko offers high-quality solutions with a process management that eliminates potential problems from the very beginning.​
To think is easy. To act is hard. But the hardest thing in the world is to act in accordance with your thinking.
Johann Wolfgang Von Goethe


aterko offers you a unique customer experience.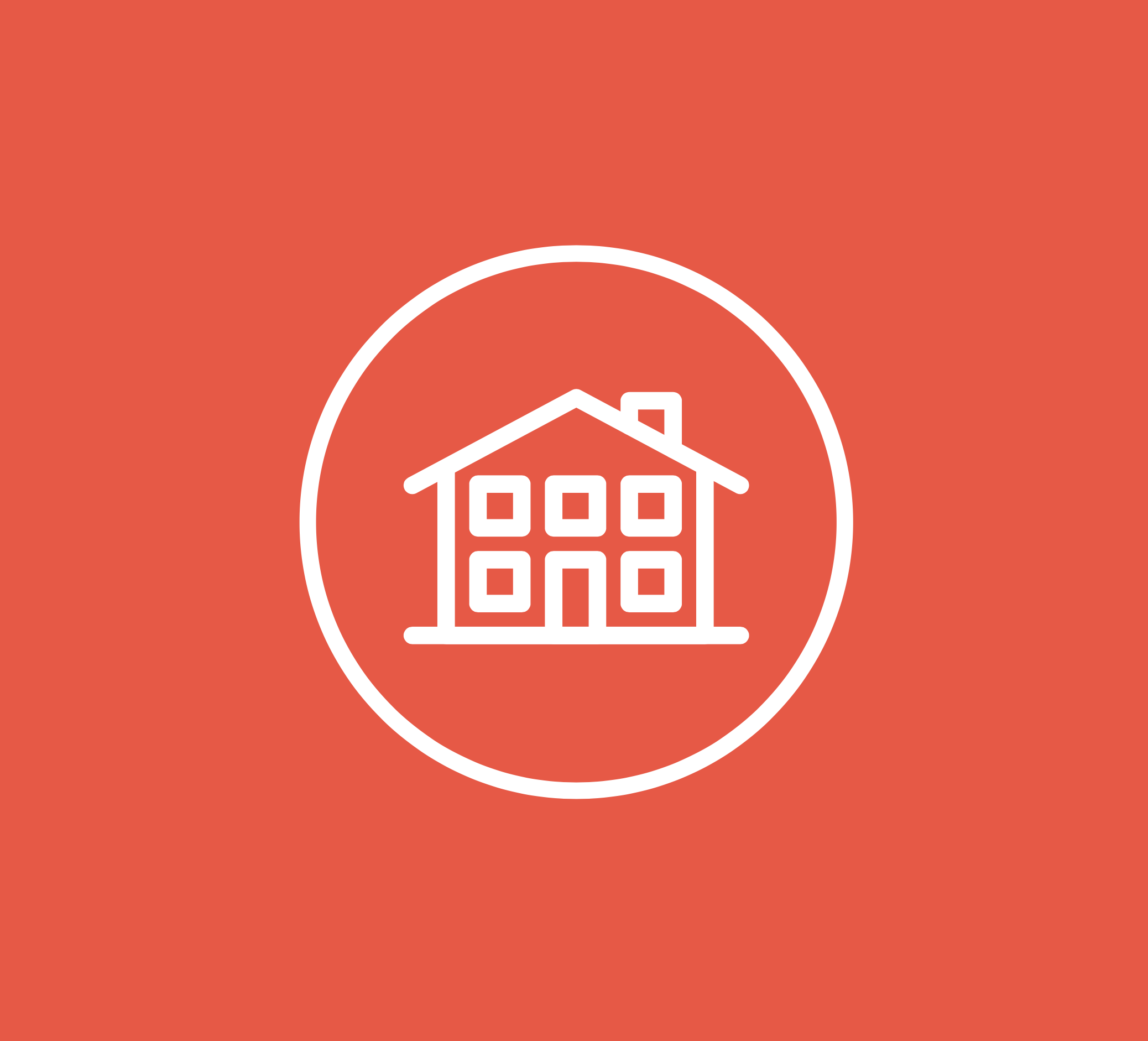 It provides maximum usage with aesthetically designed constructions.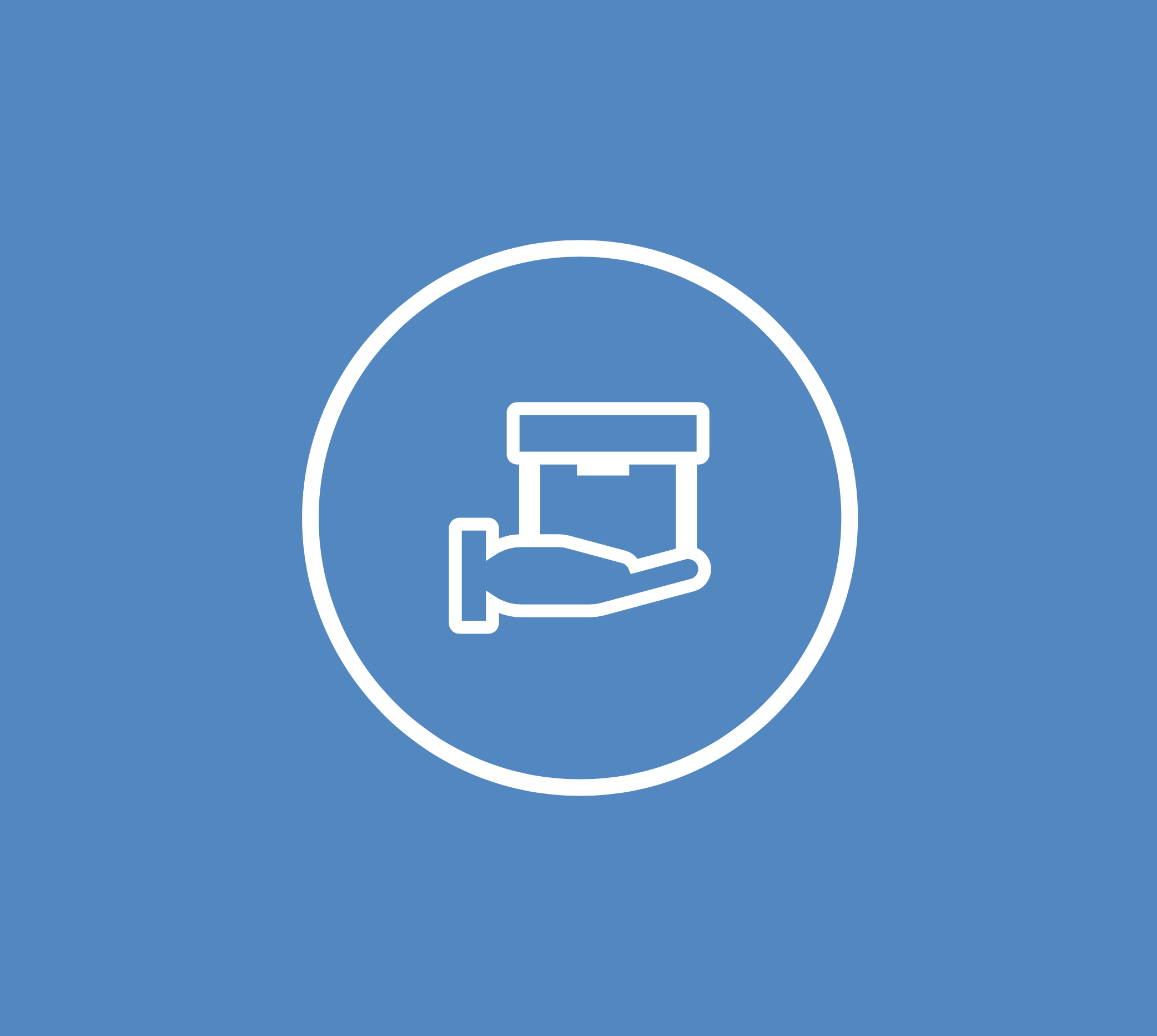 It develops the most modern designs and productions with its teams who have all the knowledge of the sector.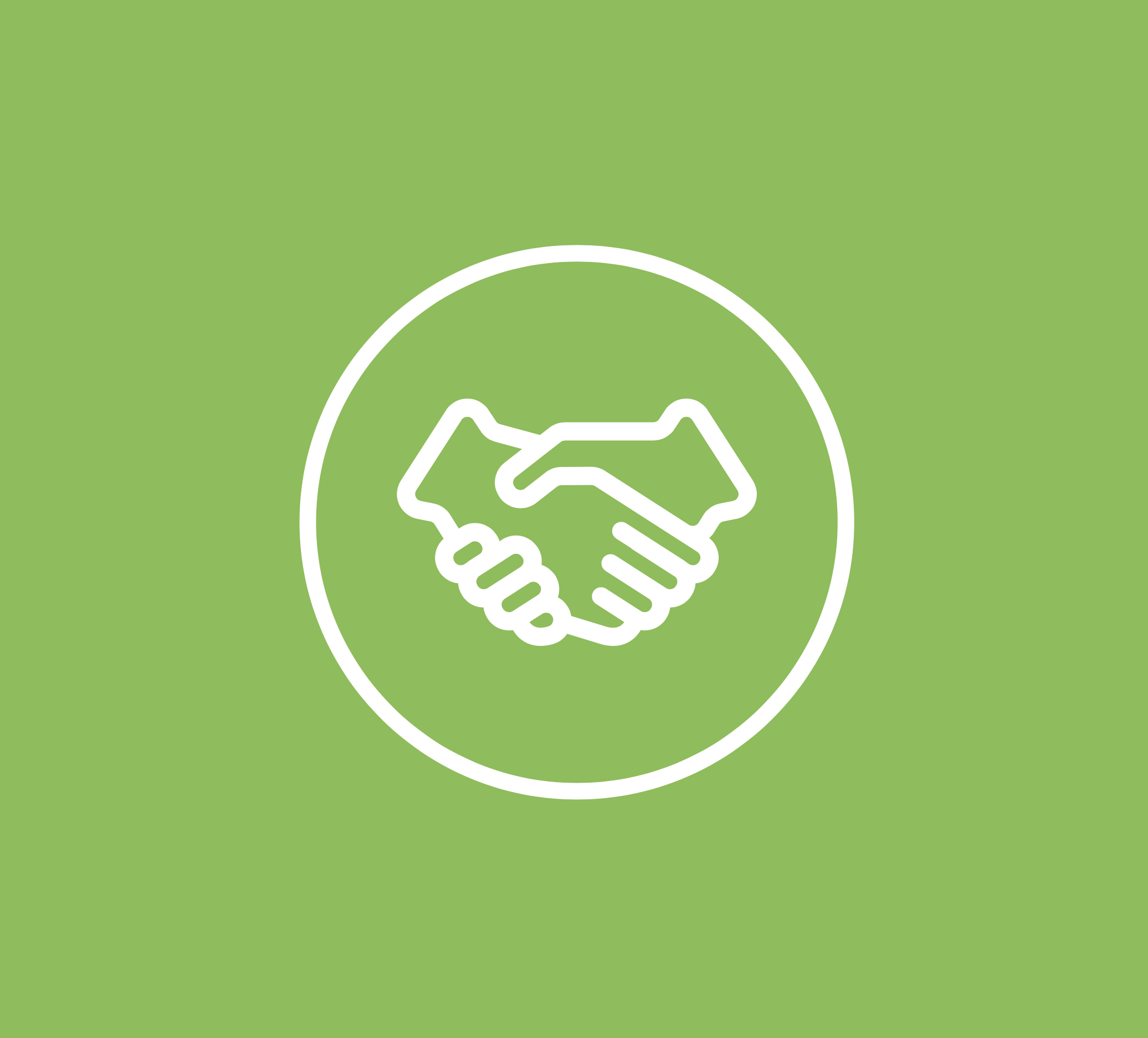 It provides customer satisfaction with assurance of products and quality service manner in the processes of before and after sales.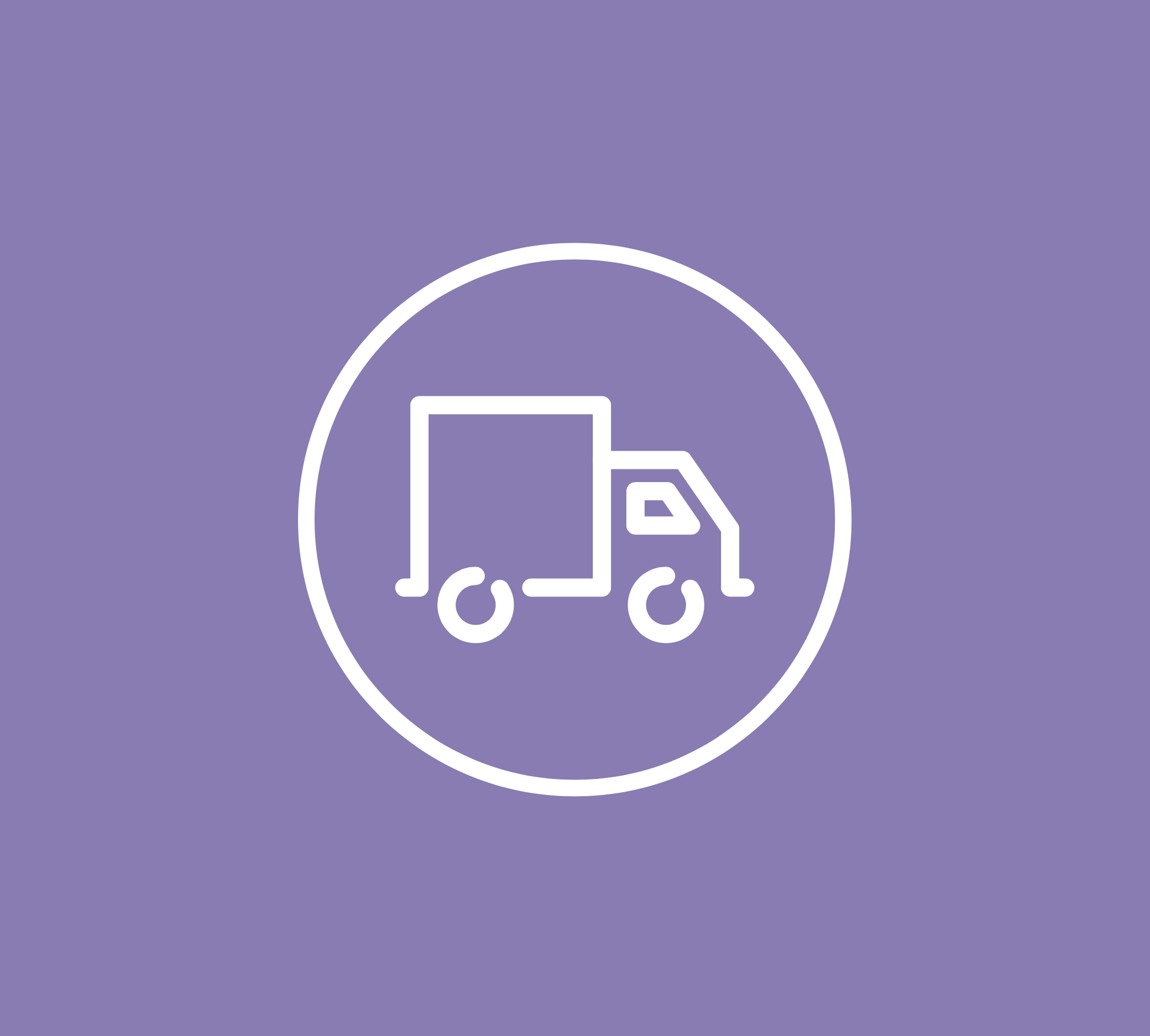 It delivers on-time with quality and comfort it offered.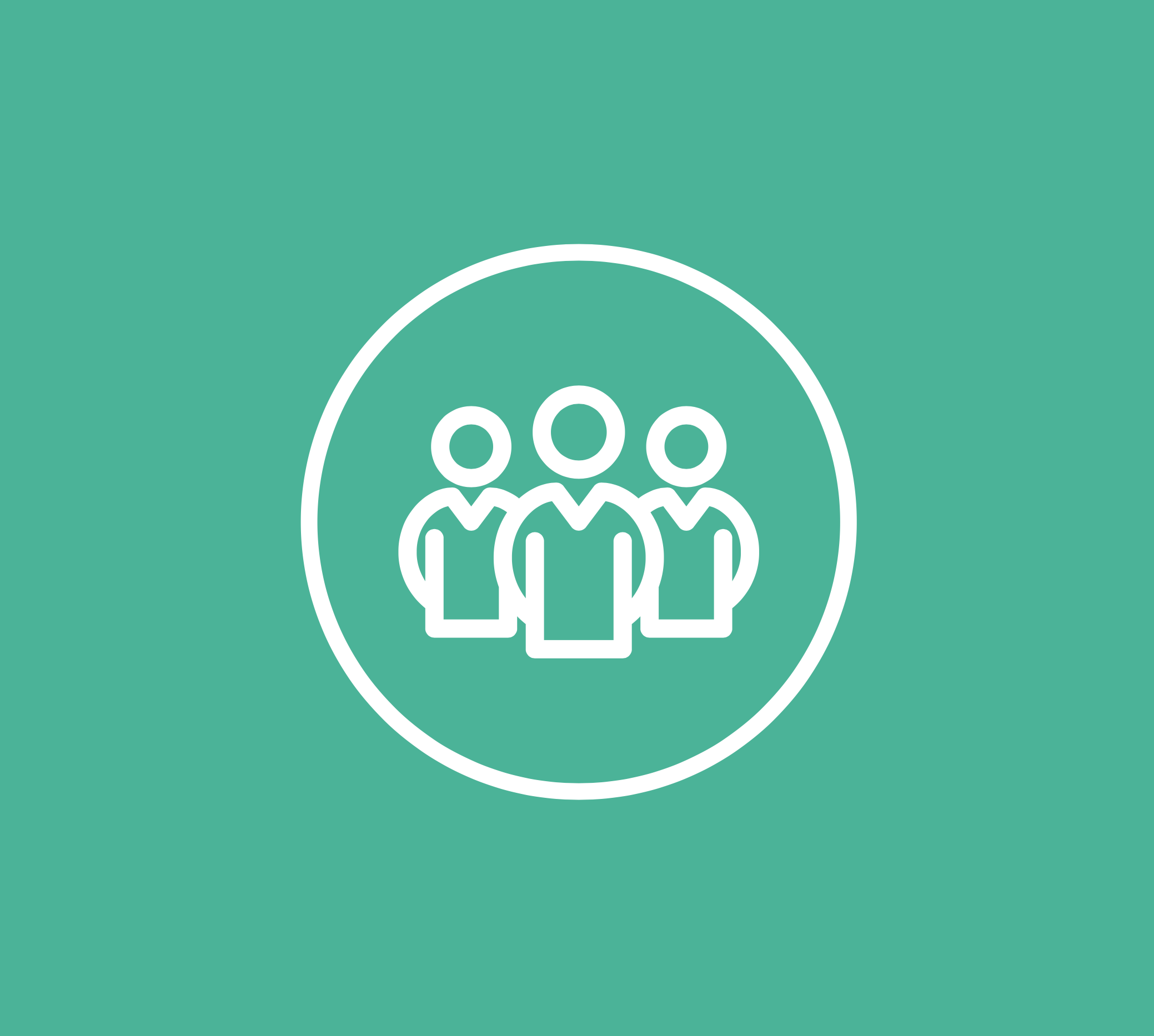 It gives importance to nature and acts with the awareness of sustainability.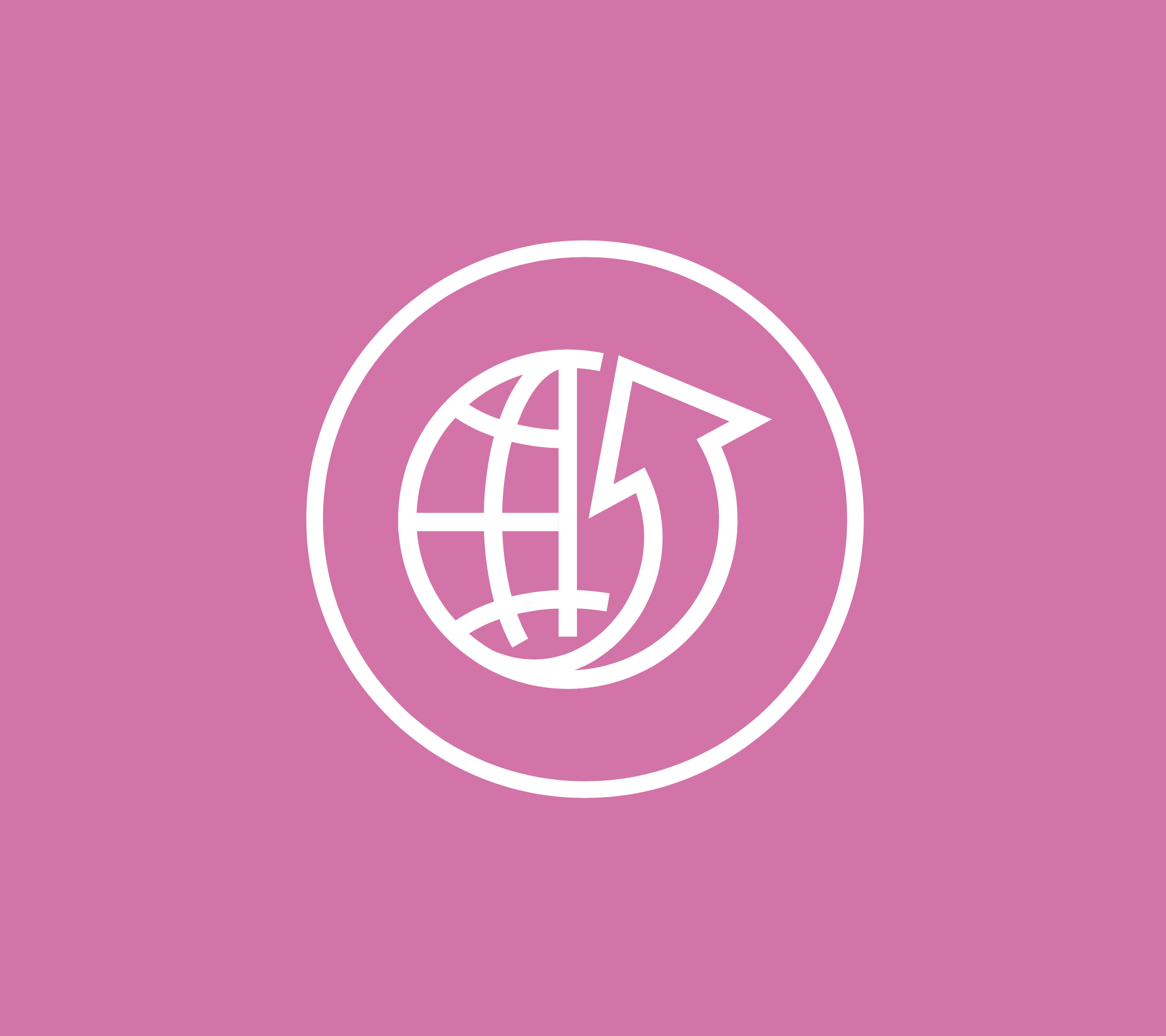 It provides alternative solutions for every point of the world.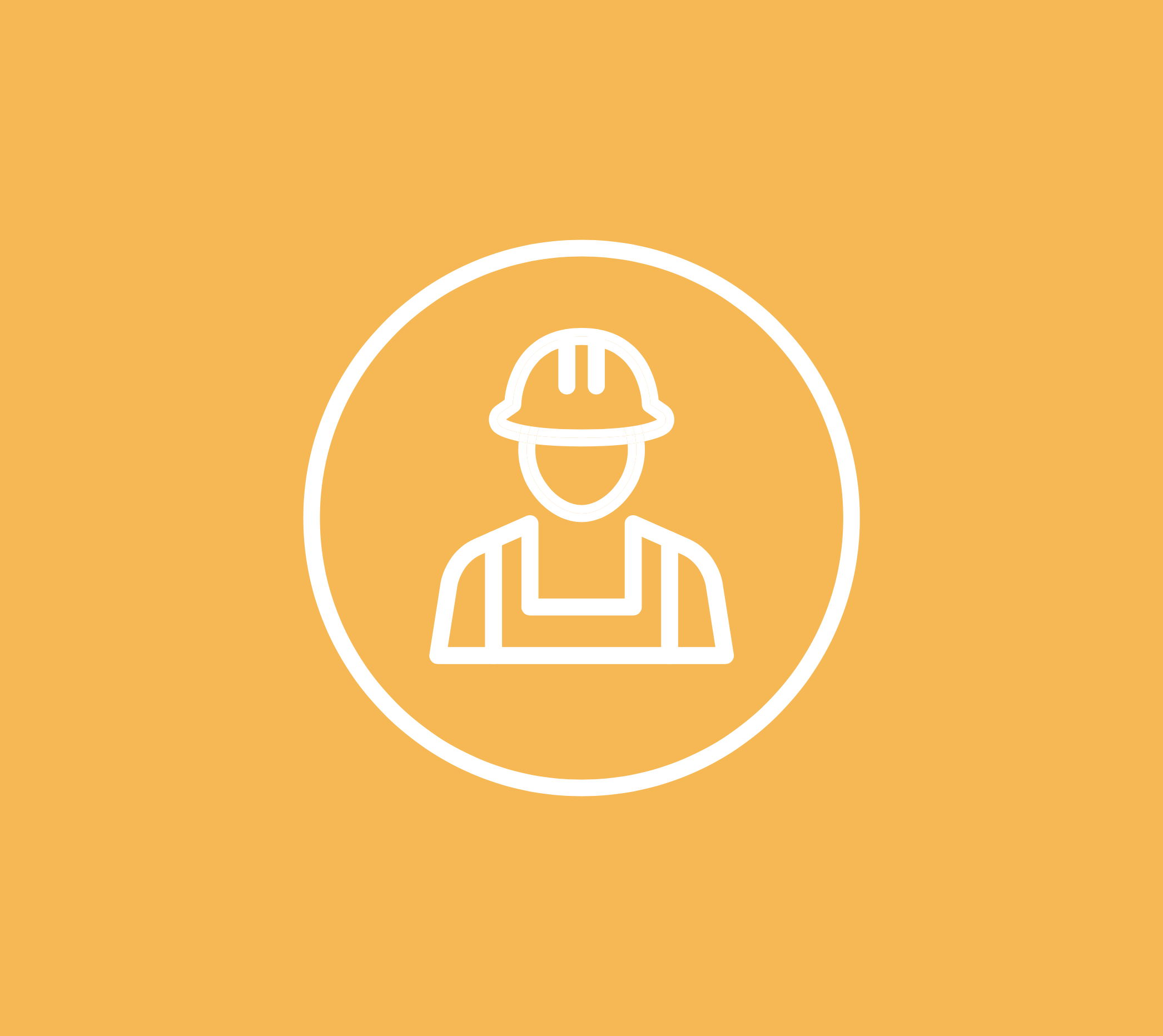 It produces solutions globally with its experienced team.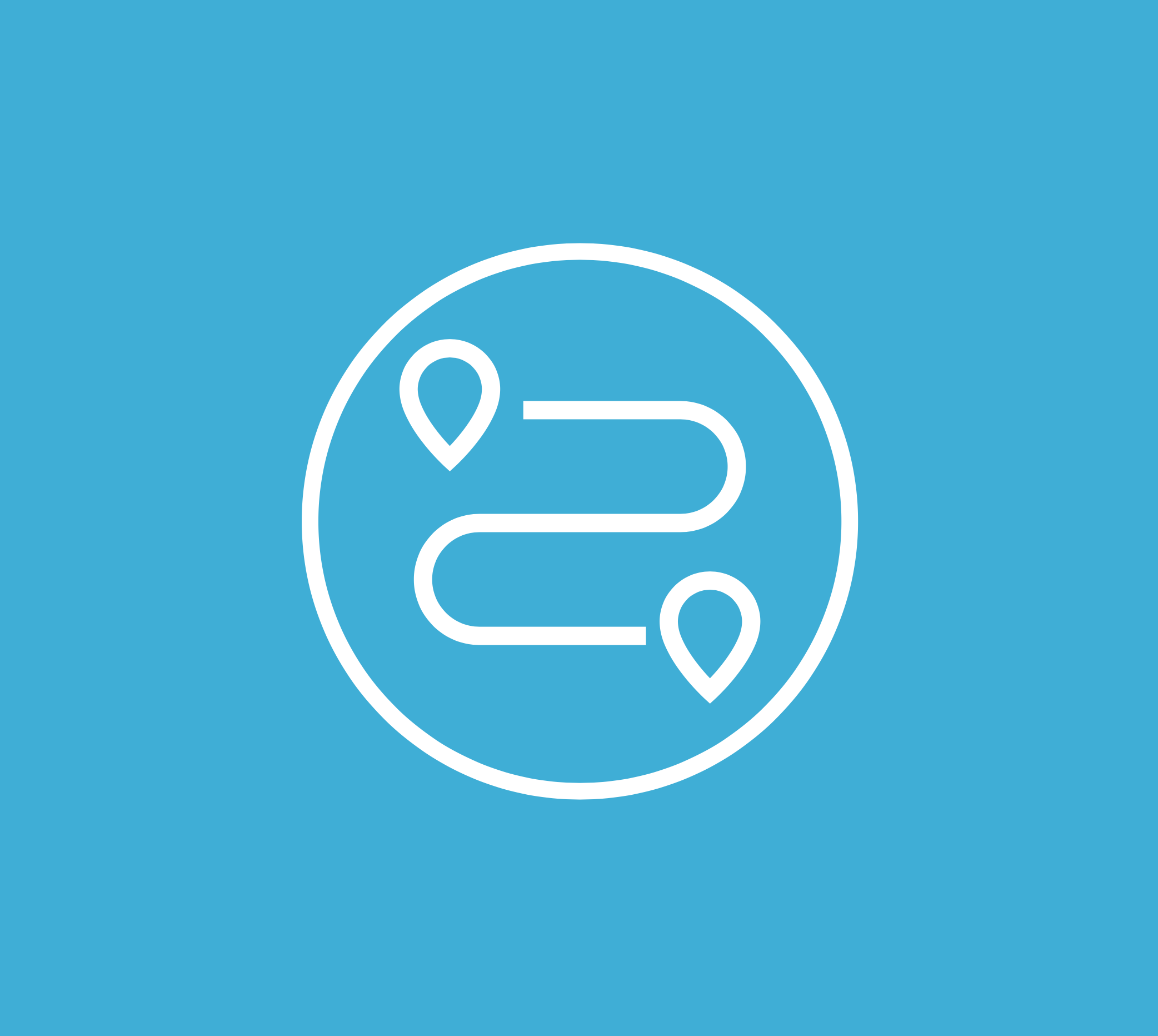 It dispatches easily with fast coordination.
SOLUTIONS
Aterko offers you high-end solutions
Aterko has an approach focused on the site of its customers at every stage of the solutions it offers. It uses its high capacity production infrastructure, material quality, and technical possibilities on the constrution site with rational and very good planning.