Aterko offers you high-end solutions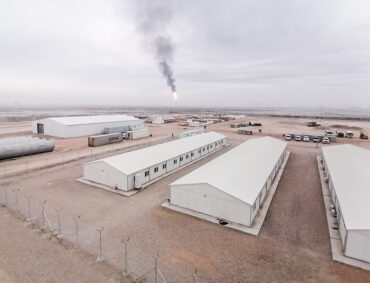 Worksite and Camp Buildings are buildings that are mostly used in the mobilization of all kinds of construction sites.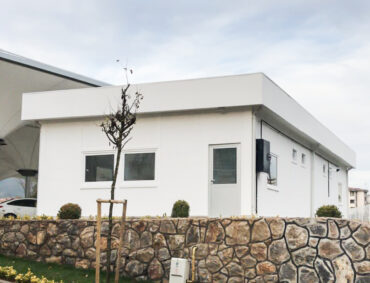 Multi-purpose Buildings are used by public institutions, municipalities and investors for various purposes.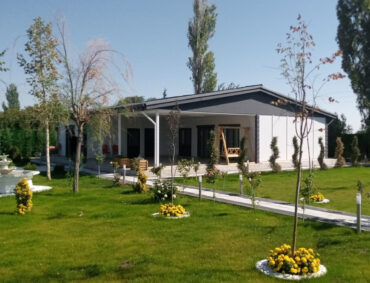 Pre-fabricated houses are prefabricated house and more aesthetic and permanent light gauge steel houses.
Planning, Management and Satisfaction!
Aterko provides the best service for you in every location and in any condition, by saving time and logistics costs with accurate and complete planning.