Single Storey Prefabricated House
We offer you a boutique service from contract to delivery for prefabricated, container, light gauge steel and structural steel buildings.

Get a quote, our offer is created within 24 hours.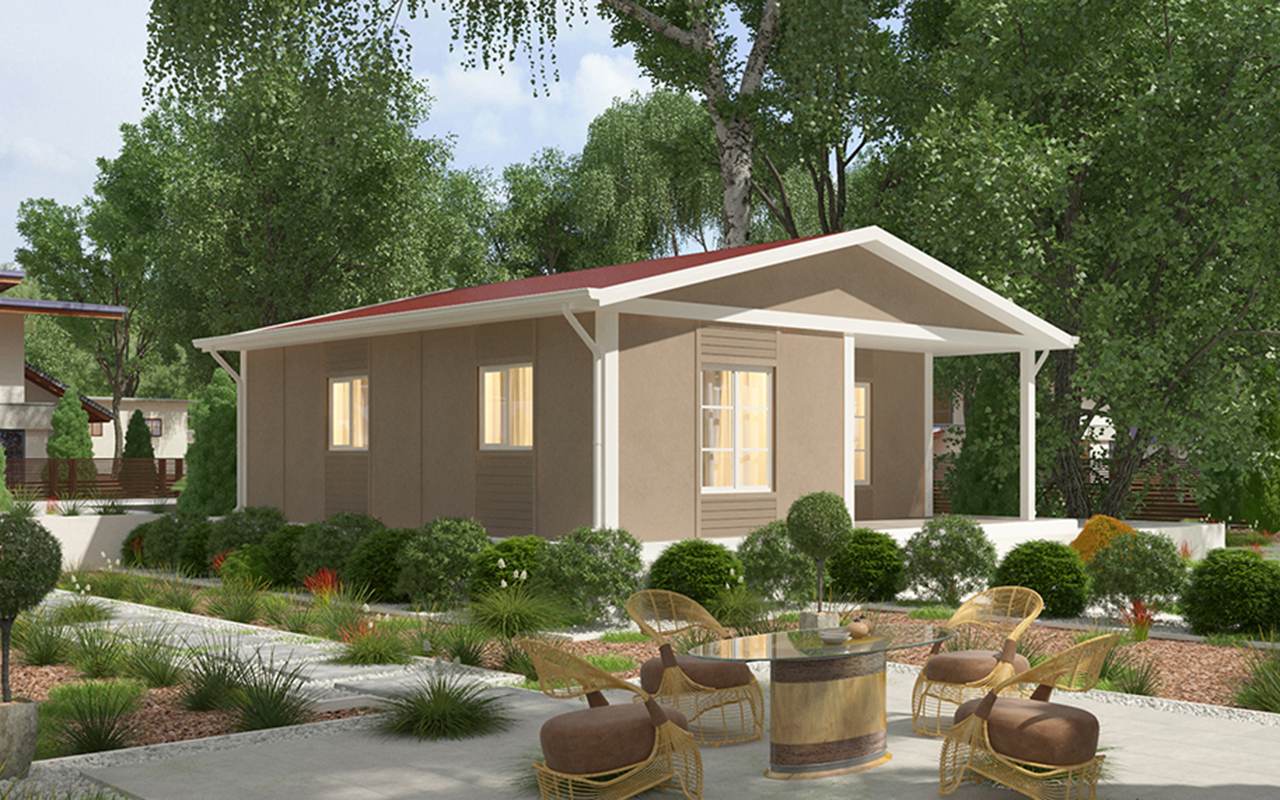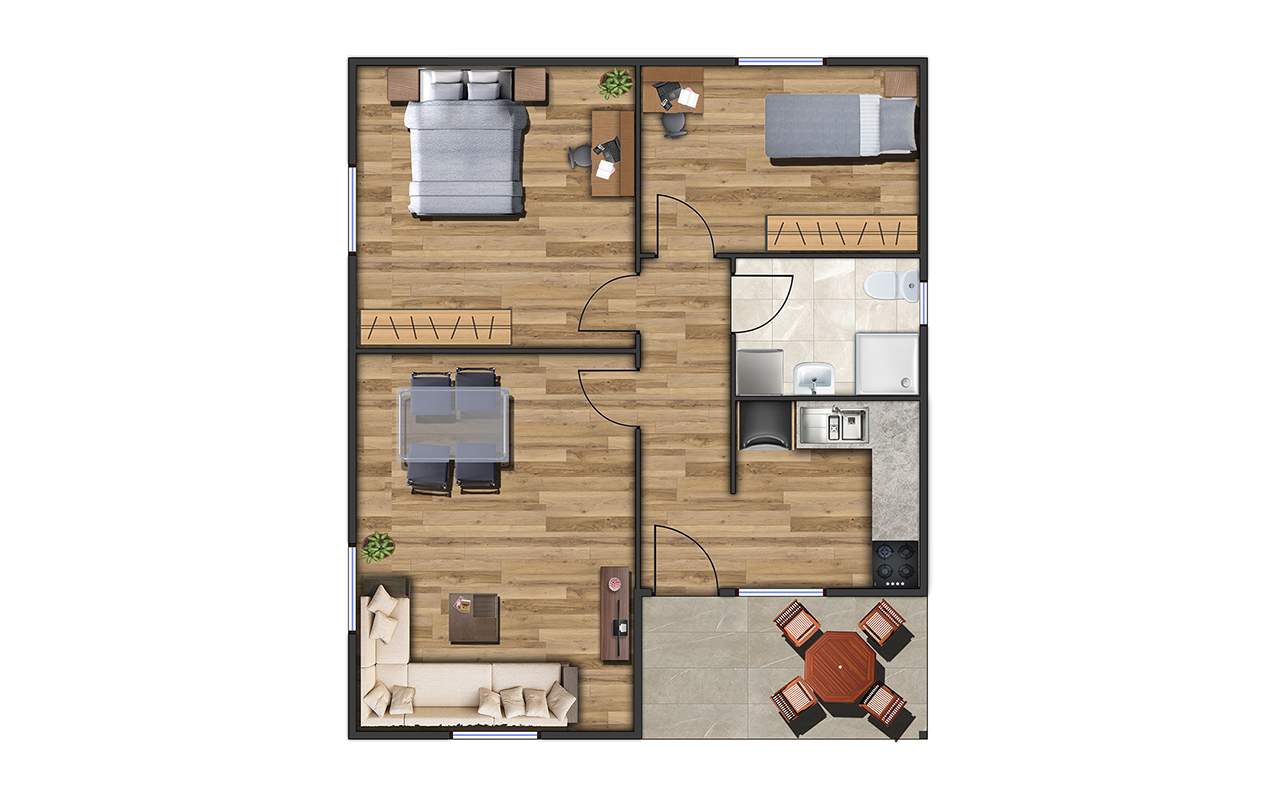 ZEUGMA • 69 m² [2+1] • Single Storey
69 m² single storey prefabricated house is offered at high standards with economical prices. We carry out every stage of the prefabricated houses that we offer at high quality and standards, within our own structure, and we produce with our technical power and equipment.
Prefabricated Houses Types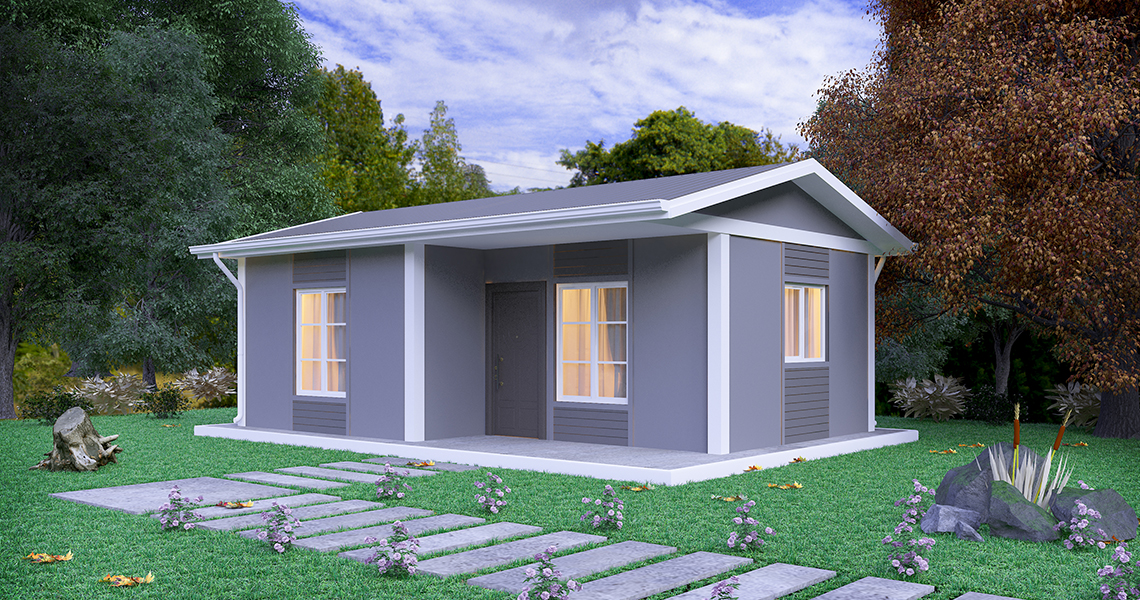 SINGLE STOREY PREFABRICATED HOUSE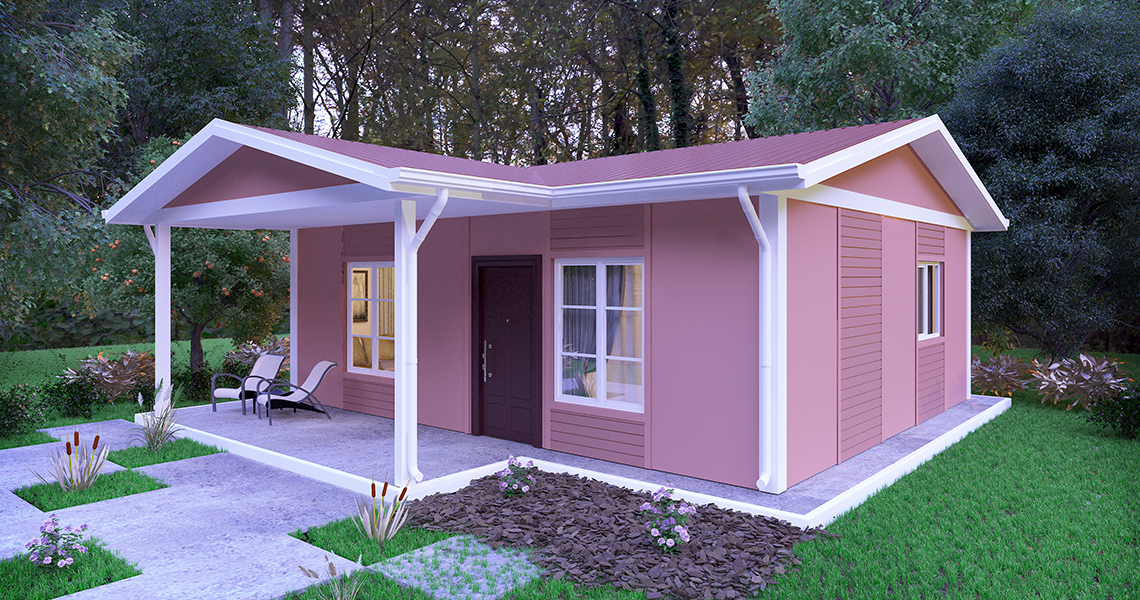 SINGLE STOREY PREFABRICATED HOUSE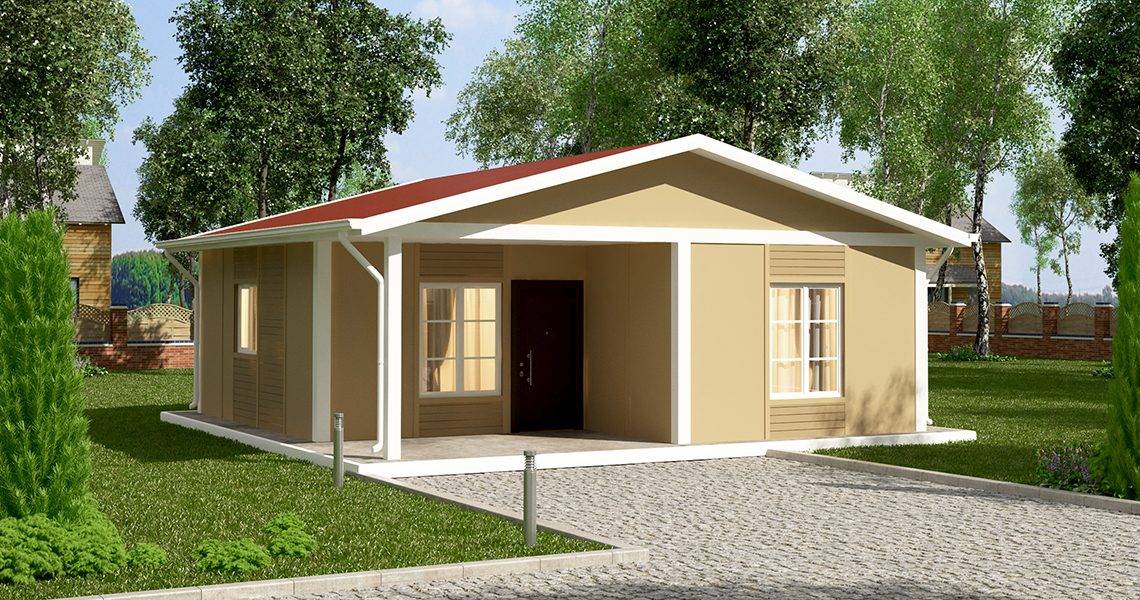 SINGLE STOREY PREFABRICATED HOUSE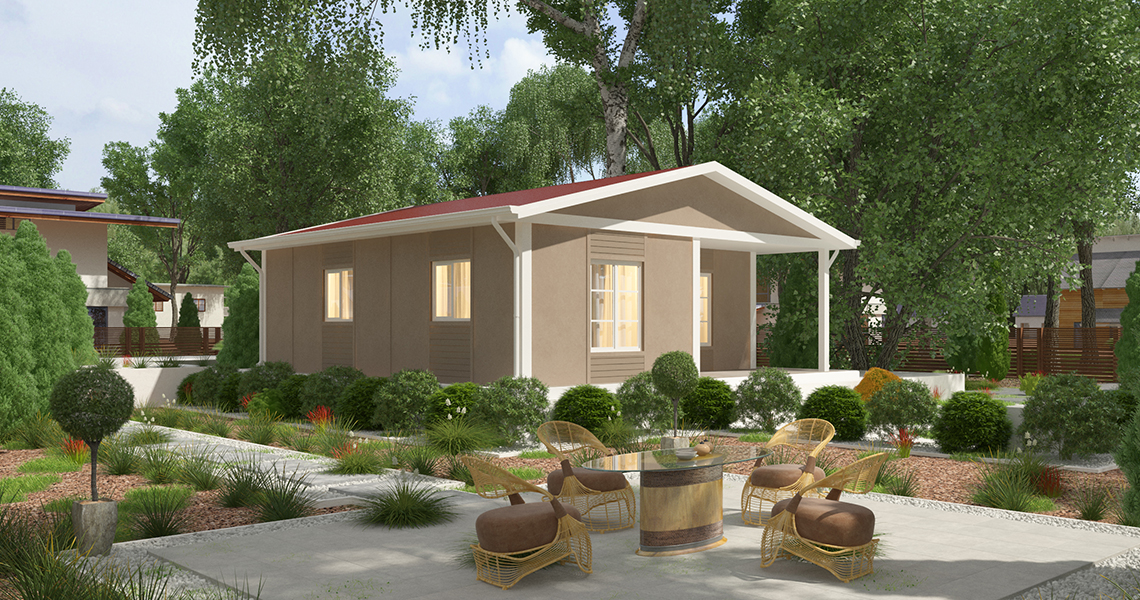 SINGLE STOREY PREFABRICATED HOUSE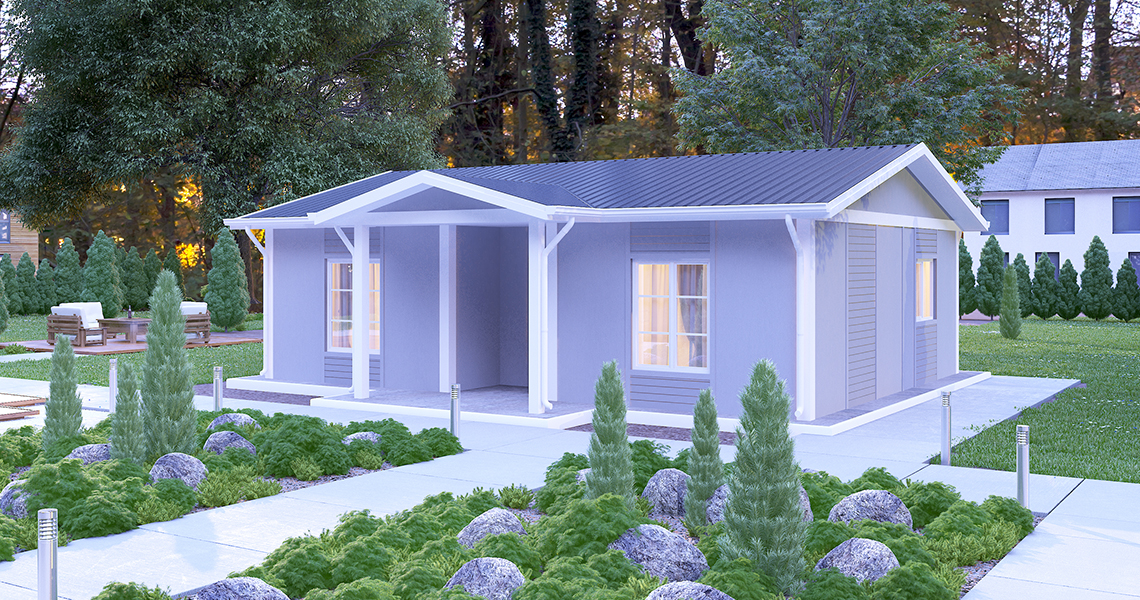 SINGLE STOREY PREFABRICATED HOUSE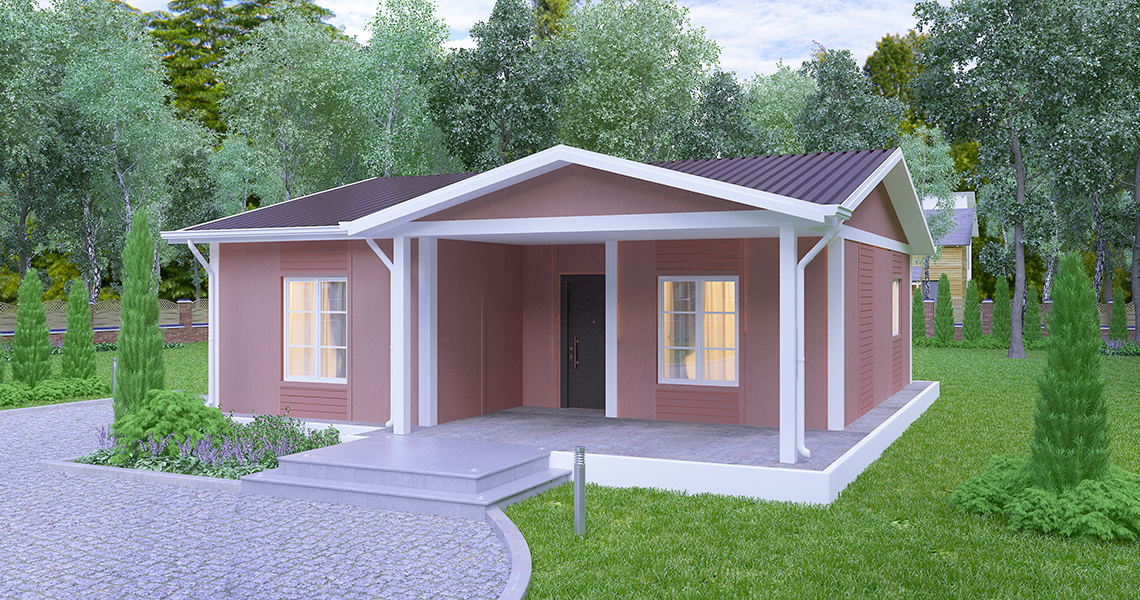 SINGLE STOREY PREFABRICATED HOUSE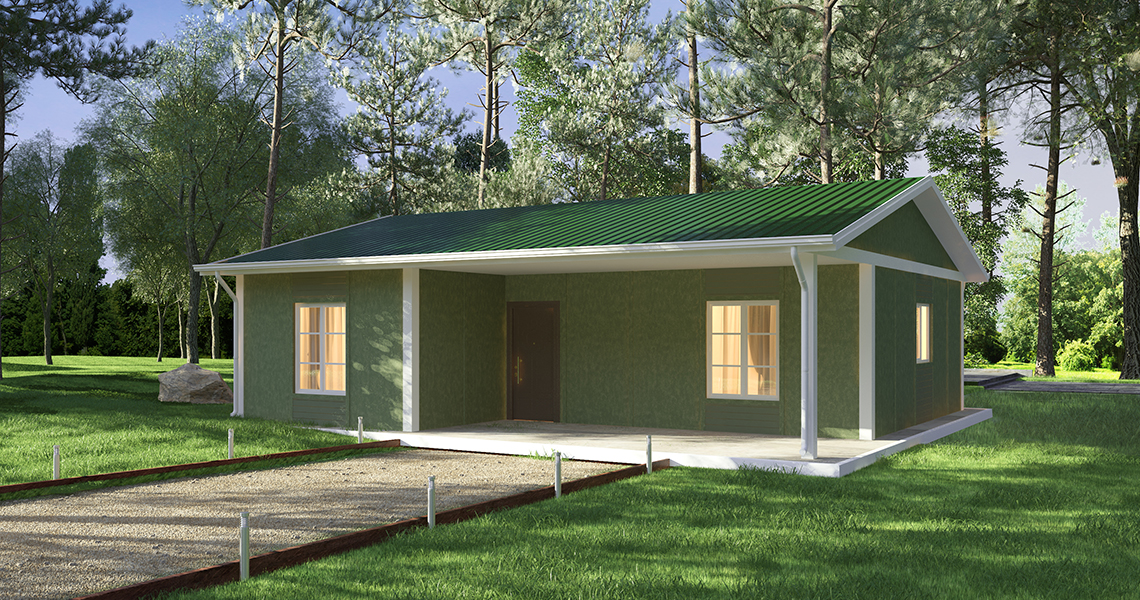 SINGLE STOREY PREFABRICATED HOUSE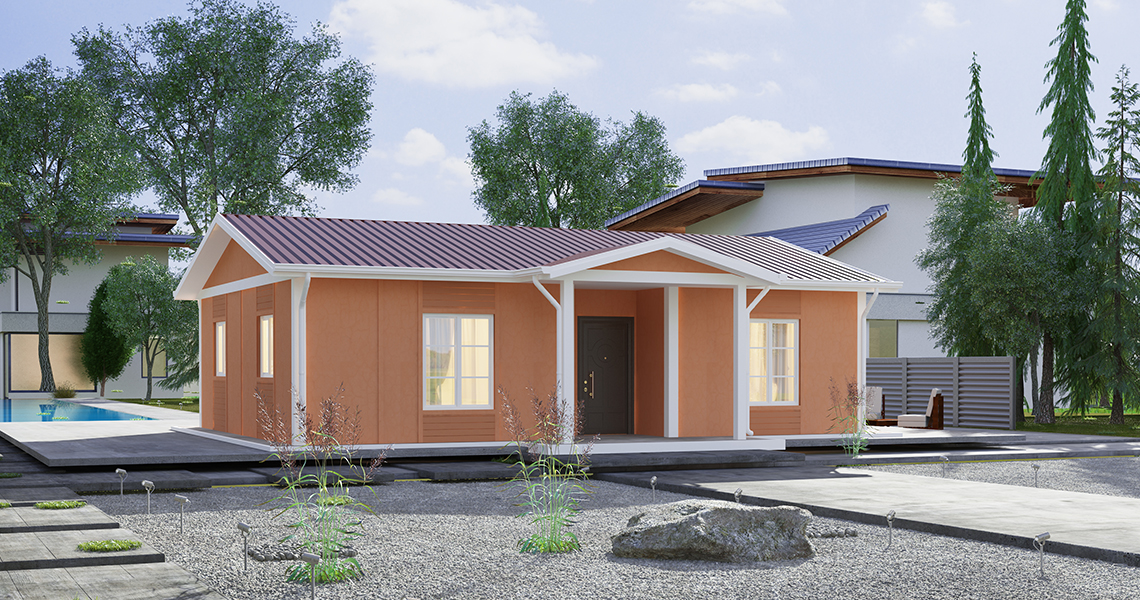 SINGLE STOREY PREFABRICATED HOUSE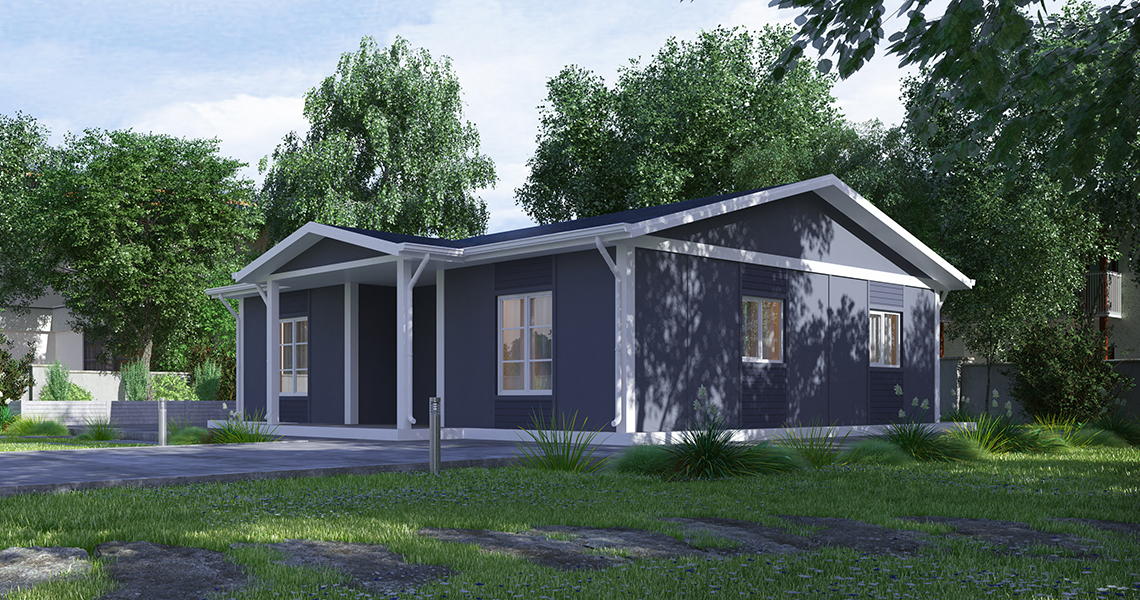 SINGLE STOREY PREFABRICATED HOUSE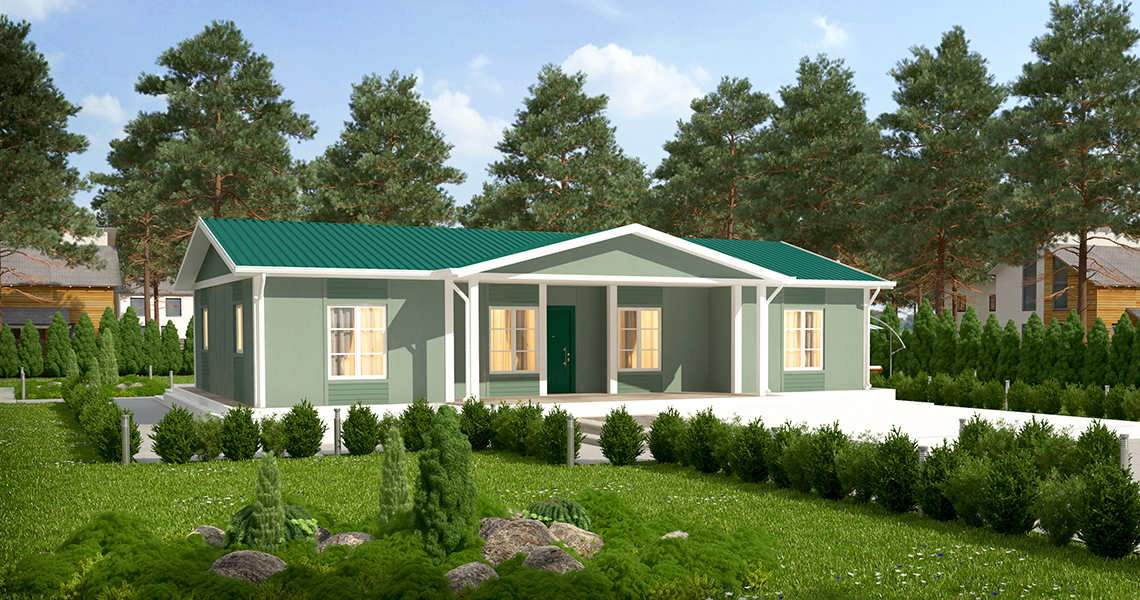 SINGLE STOREY PREFABRICATED HOUSE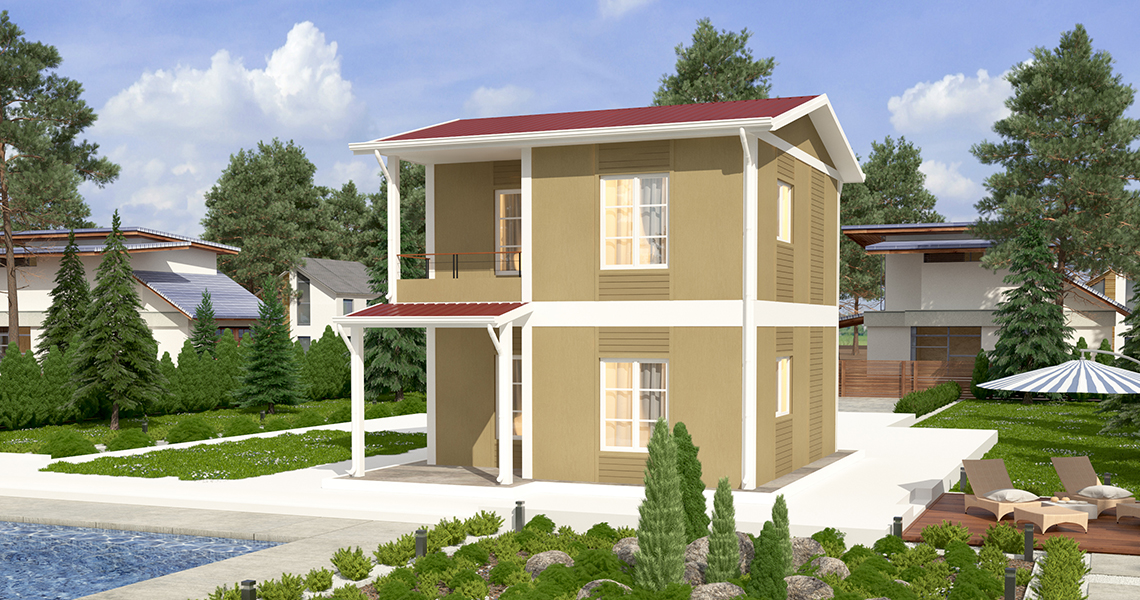 TWO-STOREY PREFABRICATED HOUSE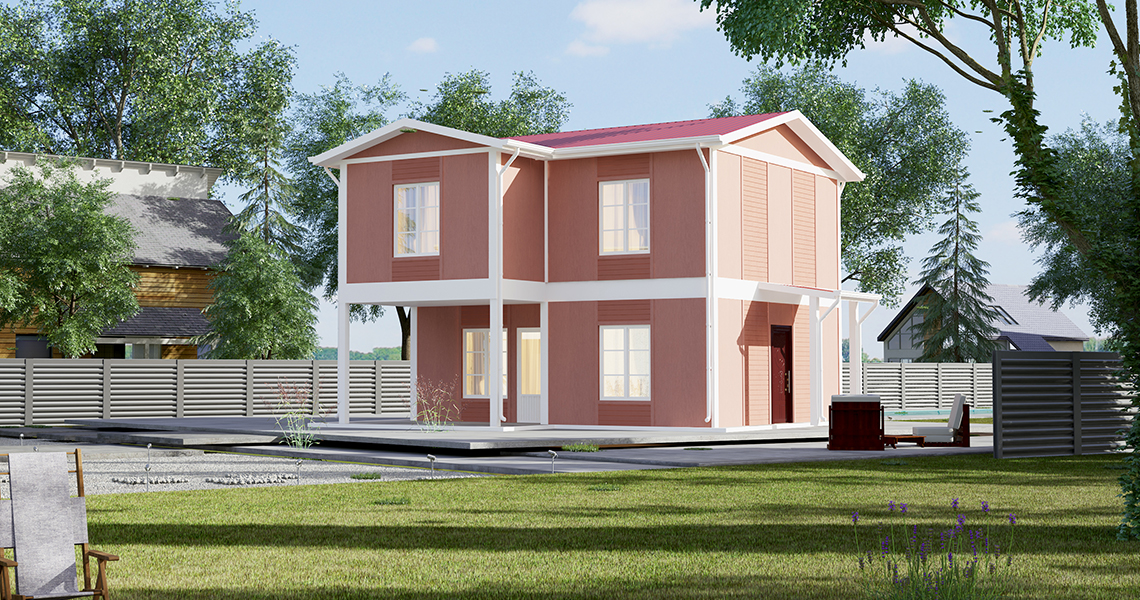 TWO-STOREY PREFABRICATED HOUSE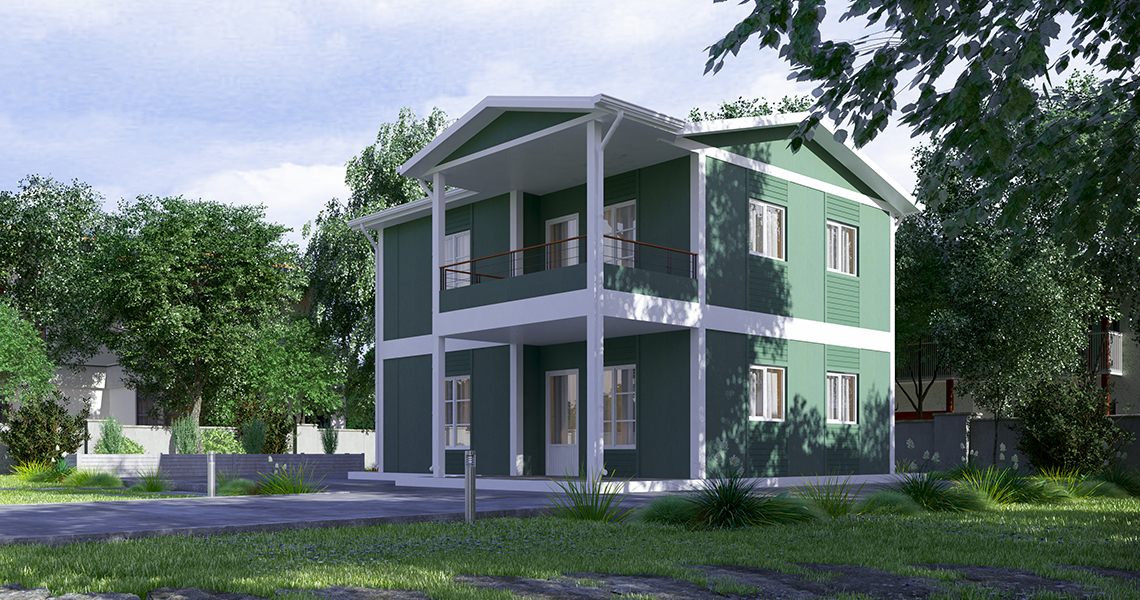 TWO-STOREY PREFABRICATED HOUSE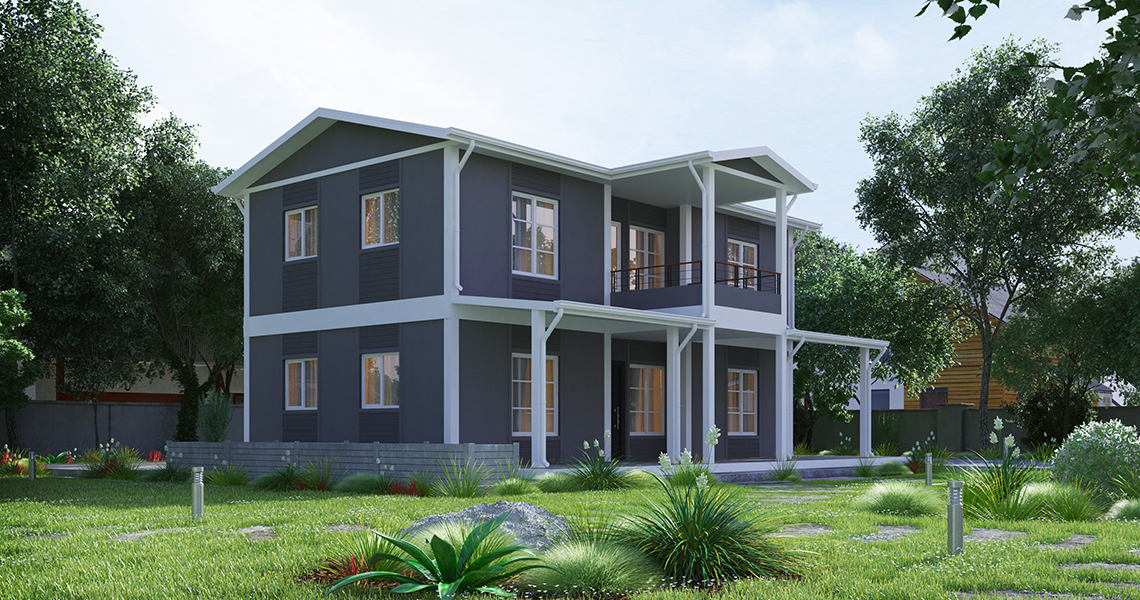 TWO-STOREY PREFABRICATED HOUSE